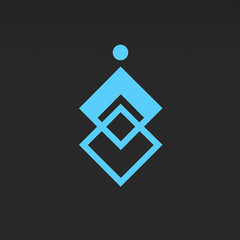 Tim Kaminski
Art Director and Environment Concept Artist
Los Angeles, United States
Skills
Drawing
Digital Sculpting
Concept Design
Digital Painting
Environment Design
Illustration
3D Modeling
Environment Modeling
Low-poly Modeling
Texturing
Game Design
ZBrush
High-poly Modeling
World Building
Pixel Art
Art Direction
PBR Texturing
Concept Art
Software proficiency
Productions
Video Game

New Super Lucky's Tale

Year

2017

Role

Concept Artist

Company

Playful

TV Production

The Dragon Prince

Year

2018

Role

Concept Artist

Company

Wonderstorm

Mobile Game

Everwing

Year

2016

Role

3D Porduction Art

Company

Black Storm

Mobile Game

Wonky Ship

Year

2015

Role

Concept Art and Modeling

Company

Kiz Studios

Video Game

Shattered

Year

2016

Role

Art Direction, Concept Artist, Environment and Character Art, Pixel Art, Game Design

Company

Triggerbox Studios
Experience
ArtDirector at Wonderstorm

LosAngelos, United States

Freelance Environment Art at Runic Games

January 2017 - February 2017

Environment Concept Artist (Freelance) at Ready at Dawn

Irvine, United States of America

Environment concept artist for DeFormers.

Art Director / Environment Concept Artist at Kiz Studios

Johns Island, United States

Environment concept artist. Environment art director. 3d Modeling, Texturing, and Environment work.